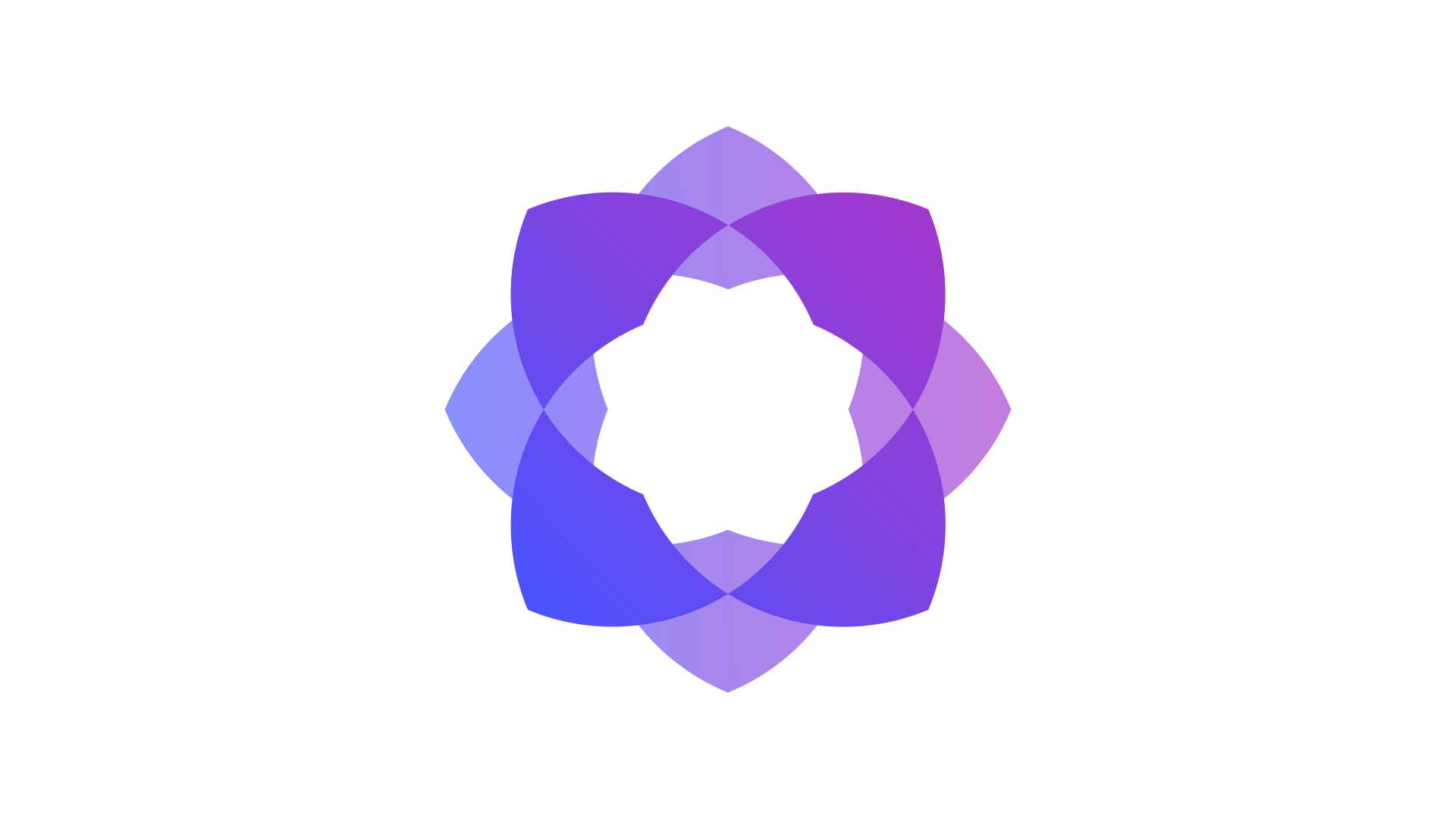 Artists' Tools
Apps for creative people
Seeking detailed constructive criticism, learning and collaborating across media, making and sharing fan work as gifts, and discovering undiscovered artists: specific interactions creative people need that today's social media does badly.
Currently beta testing two out of four planned apps, Artists' Tools intends to empower creative collaborations through a series of free micro-applications.
A step away from the monolithic social platform, Artists' Tools put users in charge of safe, small-scale projects, interactions and collaborations.
If you would be interested in giving your input on Artists' Tools apps, or helping to test them before their release, please fill out the contact form below. We welcome contact from all creatives, regardless of background or discipline.
Artists' Tools is grateful to acknowledge support from Santander Universities, Keele University and Unredacted Productions.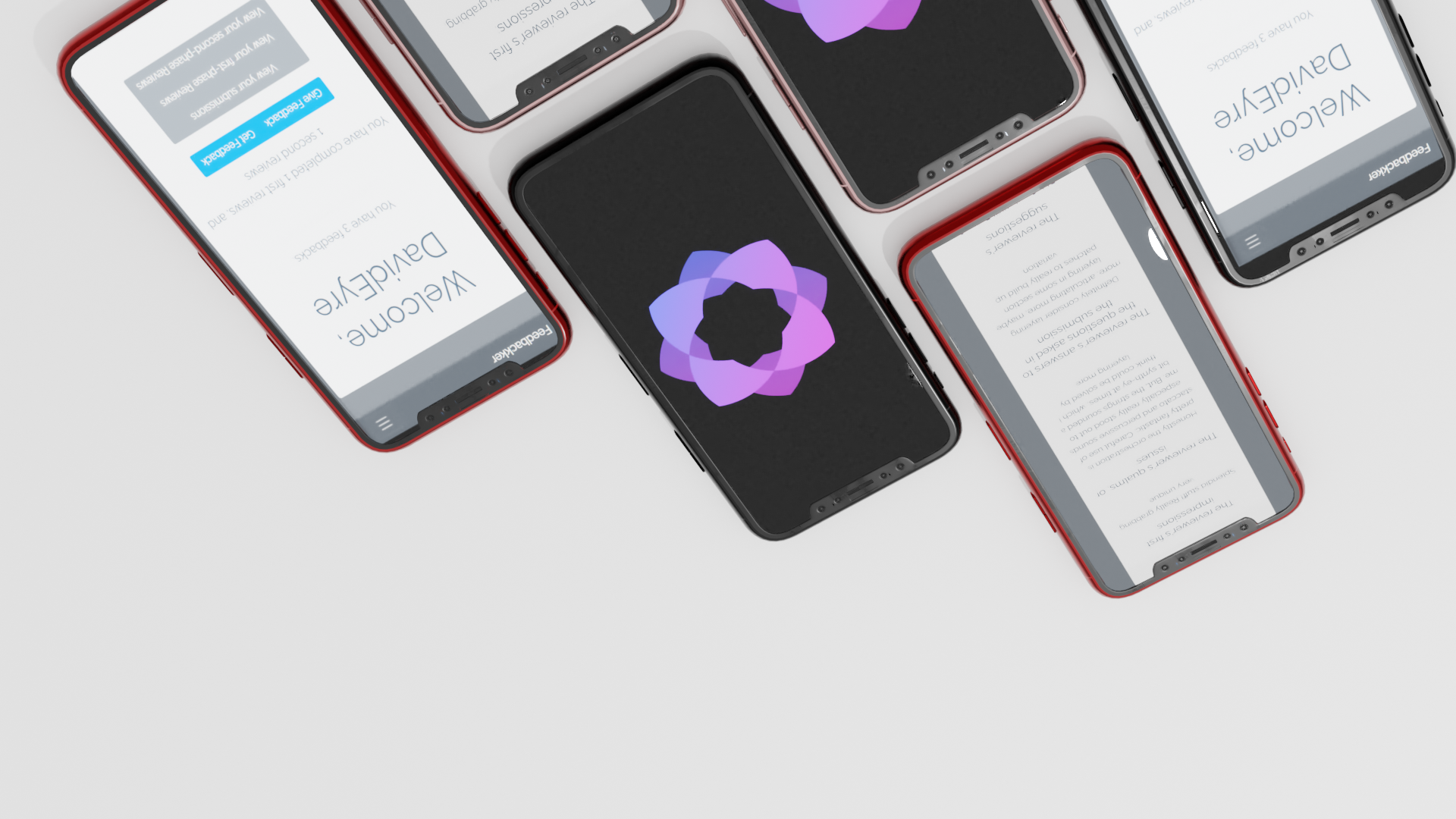 Questions?